"Professional and fully warranted CAT5E systems"
Eurocoms offer a range of Category 5 enhanced (CAT5E) cabling solutions. Eurocoms are one of the leading structured cabling installation companies in the UK, the standard of work and the materials we recommend are second to none. All our work is commissioned to the highest industry standards, we only use FLUKE network certifiers, the testing method 99% of cabling manufacturers and end-users prefer.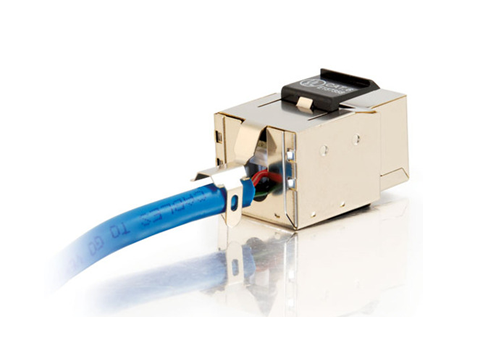 Eurocoms are registered installers of Excel, Brand-Rex, Datwyler, Nexans, Hellermanntyton and Nenco cabling systems. When we supply and install anyone of these systems, the manufacturer will warrant the system for 25 years as a minimum.
That's why our clients recommend Eurocoms for the installation, termination, testing and maintenance of their ICT infrastructures.
Here is a list of the CAT5E services we provide;
Installation of CAT5E UTP/STP/FTP
Termination of CAT5E UTP/STP/FTP
Commissioning of CAT5E UTP/STP/FTP
CAT5E Cable Health Checks
Design Services
Project Management
Cable Repairs
Fluke Network Certifying
Fault Finding & Diagnosis
Vertical and Horizontal Cable Management
Enclosed Cabling Installation
Patch Cable Installations
Cable Comparison Chart
here or call sales on 0800 009 6776.